Offers for Utilities, Energy Suppliers and Aggregators at EM-Power Europe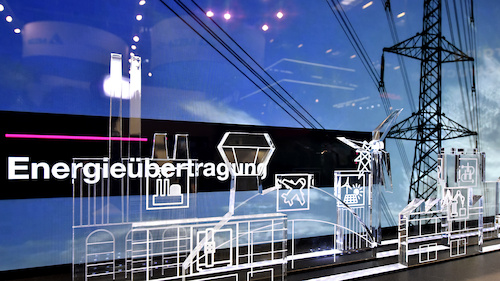 From decarbonization to grid expansion – the list of tasks for municipal utility companies is getting longer and increasingly urgent. At the same time, customer relationships are transforming from a pure supplier to customer relationship, to being a solutions and service provider for prosumers. All this is happening against the background of rising financial pressure due to low margins and high investment needs.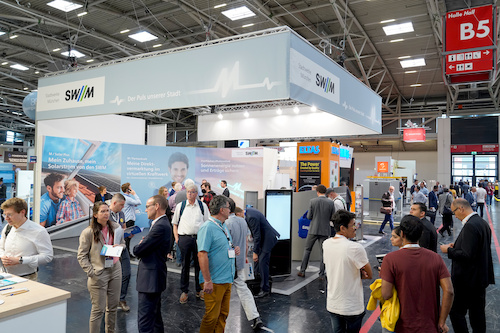 According to the survey of utility companies (Stadtwerkestudie) 2022 compiled by EY and BDEW, almost 90 percent of companies say that digitalization and securing against IT and cyber risk is at the top of their list, while 82 percent of respondents are concerned about personnel development and just over two thirds consider decarbonization a key issue for the coming years.
Big tasks call for creative solutions. And they need collaborative partners. 88 percent of municipal utilities already have collaborations. The beneficiaries are mainly SMEs specializing in reducing complexity, saving costs and accelerating processes. Once again, digitalization is the main driver.
Finding solutions and partners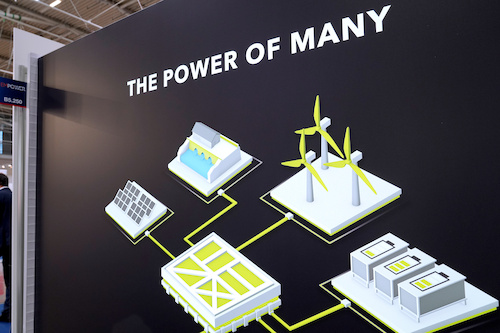 From June 14–16, EM-Power Europe will be supporting municipal utilities and energy suppliers in the transformation towards a climate-neutral energy system. The exhibition will be showcasing technological solutions, ideas for new business models and partners for concrete projects – particularly in the area of digitalization.
Meet our exhibitors at Messe München, or right here on our website. Let yourself be inspired!
EM-Power Europe Exhibitor List
Side Event "Utility Knowledge Exchange"
The EM-Power Europe Utility Knowledge Exchange sessions are boardroom style discussion sessions without audience, exclusively organized for utilities. An excellent opportunity to openly share challenges, ideas and solutions and network with peers from other (international) utilities.
More about the Utility Knowledge Exchange
Partners
Newsletter Registration
Sign up for the monthly EM-Power Europe newsletter and get high-value content as well as more information on upcoming events straight to your inbox.