Industry News – Friday, August 28, 2020
Békéscsaba is part of the Hungarian "Modern Cities" program. The AEG Power Solutions Storage Converters will be a core-component of the micro-grid system which aims to supply all energy needs of the urban sports center area with various sports sites.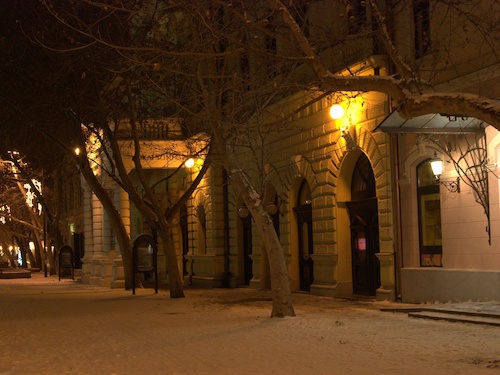 Another part of the project are geothermal power plants, ensuring the power generation by sustainable energy sources together with a 1.3 MWp PV power plant. Additionally, an energy storage system with a capacity of 2.4 MWh will be installed. The project is scheduled for the end of 2020.
While INFOWARE will implement the microgrid as well as provide real-time energy management, the AEG PS Convert SC Flex converters, sold by the on-site partner EXTOR, feature grid fault detection and resychronisation by performing necessary local network stability tasks. They have a power rating of 600 kVA each.
"We could be part of this project thanks to our partner in Hungary, EXTOR. It is a great opportunity to further prove on the field Convert SC Flex unique off-grid features," explains Andreas Becker, Head of Grid & Storage inside AEG Power Solutions.

Source: AEG Power Solutions | www.aegps.com
Image: Pixabay | www.pixabay.com
The ees International Magazine is specialized on the future-oriented market of electrical energy storage systems, not only from a technological-, but also a financial and application-oriented point-of-view. In cooperation with ees Global, the ees International Magazine informs the energy industry about current progress and the latest market innovations.