Industry News – January 7, 2021
Siemens Energy has been awarded contracts by global energy company Uniper to provide rotating grid stabilization technology at two sites in the UK. This new technology will enable Uniper to deliver grid stability services to energy system operator National Grid ESO, through generating inertia which helps balance grid frequency, without generating power.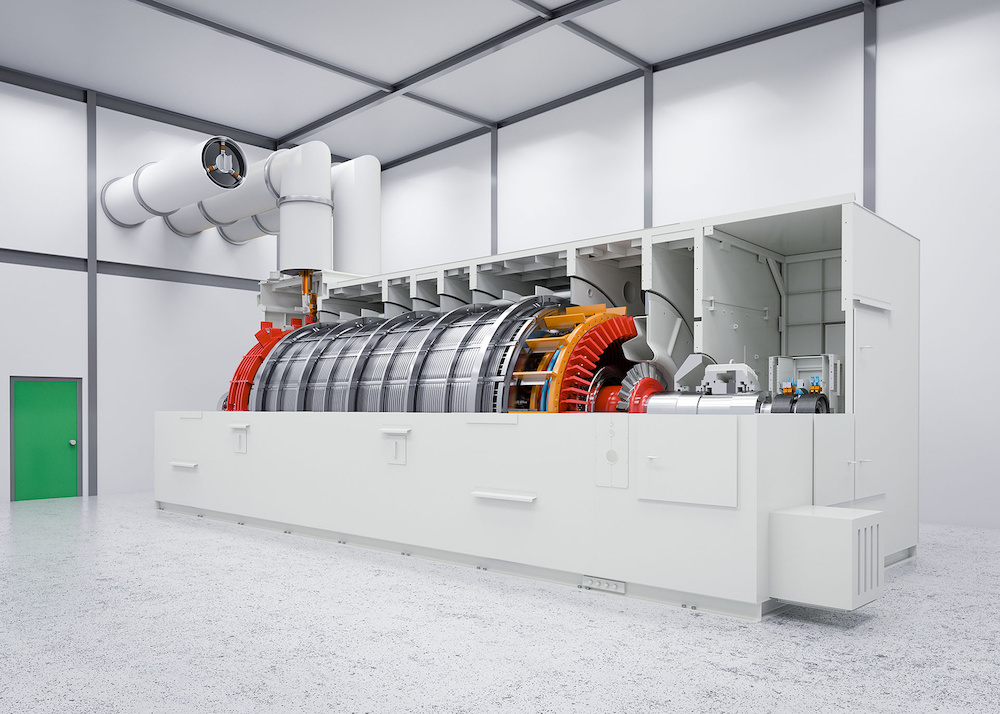 According to an press announcement, Siemens Energy will install two new custom designed synchronous condenser units at Uniper's Grain combined cycle power plant in Kent and repurpose two steam turbine generators at Killingholme in Lincolnshire. All new units will be supplied with state-of-the-art, custom designed, Siemens Energy rotating machines, flywheel, and control systems and will use the existing grid connections at each site. Both projects will become operational in 2021.
Mike Lockett, Uniper UK Country Chairman and Group Chief Commercial Officer Power, commented: "The services provided by Uniper will make an important contribution in supporting the energy transition by maintaining grid stability and security of supplies whilst enabling more renewables to be integrated into the energy system."
The services provided by Uniper under the Stability Pathfinder project will support National Grid ESO by helping balance the UK's electricity system and help maintain the frequency at 50Hz. (SP)
More information: Siemens Energy
Do you want to receive monthly updates on recently published interviews, best practices and industry news? Then sign up for the EM-Power Newsletter!