Industry News – March 5, 2021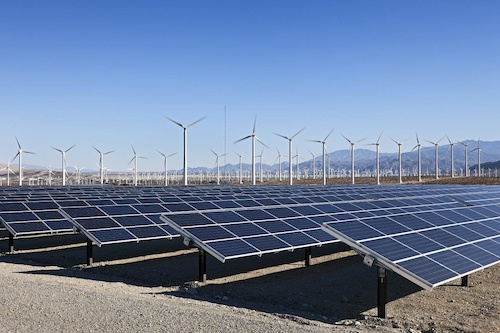 Asia-Pacific markets are among the most challenging in the world for global companies to switch to 100% renewable energy. Acting as barriers are limited availability, regulatory complexity, and the high costs these cause, states RE100 in a new report. RE100 is an initiative led by the Climate Group in partnership with CDP in bringing together the world's most influential companies committed to 100% renewable electricity.
Among the most challenging markets, Australia and Japan have higher renewable costs compared to other markets. In South Korea renewables are not available for corporate sourcing. Singapore has limited availability of renewables, while in Japan the availability is limited due to shortage of certificates. Chinese companies face issues like regulatory complexity and limited availability of renewables for corporate sourcing in some regions.
Other results in the survey show that the facilities and operations of RE100 members are running on 81% renewable electricity in Europe, and 59% in North America, while in Asia-Pacific the figure is as low as 16%. Yet 42% of new joiners came from Asia-Pacific in the last year. With members increasingly engaging manufacturing supply chains on the need to switch to renewables (now 52% of responding companies), Asia-Pacific represents the fastest growing region for business demand for clean energy.
The RE100 Progress and Insights Annual Report includes results from sustainability professionals in the 261 companies that were members of RE100 in September 2020. Sectors include retail, IT, financial services, healthcare, biotechnology and manufacturing. (SP)
More information: RE100
Do you want to receive monthly updates on recently published interviews, best practices and industry news? Then sign up for the EM-Power Newsletter!