Industry News – October 14, 2021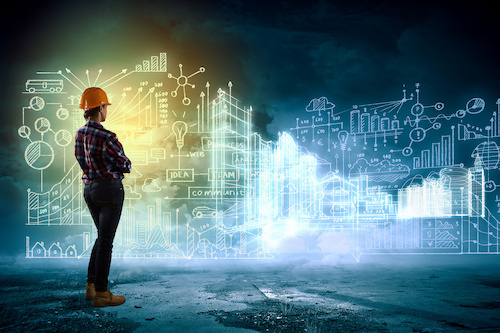 The three EDF subsidiaries EDF ENR, EDF Store & Forecast and Energy2market have joined forces as EDF Energiewende & Neue Ressourcen to form an energy service provider for the German market. The joint venture was introduced on October 7 at The smarter E Europe in Munich. According to a press release, EDF Energiewende & Neue Ressourcen will be headquartered in Berlin and will offer companies, municipalities, municipal utilities and project developers comprehensive solutions and services for all of their energy transition needs.
The single-source concept involves, for instance, on-site solar power production, battery storage systems and the optimization of yields from decentralized systems, including the marketing of flexibility options. The service provider will also be supporting customers with the external procurement of electricity by offering power purchase agreements and issuing domestic guarantees of origin.
The all-inclusive package includes consulting and support throughout the life span of each energy transition project – from planning to financing, installation, operation, optimization, maintenance and even recycling. This is intended to make it easier for companies and municipalities to reduce their carbon footprint without taking on an excessive financial burden. (SP)
More information: EDF Germany
Do you want to receive monthly updates on recently published interviews, best practices and industry news? Then sign up for the EM-Power Newsletter!