Industry News – Tuesday, September 15, 2020
The Velux Group announced its new concept and commitment to become Lifetime Carbon Neutral by its 100th anniversary in 2041. This commitment will see the roof window manufacturer's historical carbon footprint – 5.6 million tonnes of CO2 emitted since it was founded in 1941 – captured in forest conservation projects run by WWF. Looking to the future, Velux also commits to dramatically cut the carbon emissions of its company and value chain in line with the Paris Agreement's most ambitious 1.5°C reduction pathway. To transform its business, the Velux Group will accelerate investments in energy efficiency at its production sites, shift to renewable energy and purchase 100 percent renewable electricity, as well as substantially change the way it specifies and purchases materials.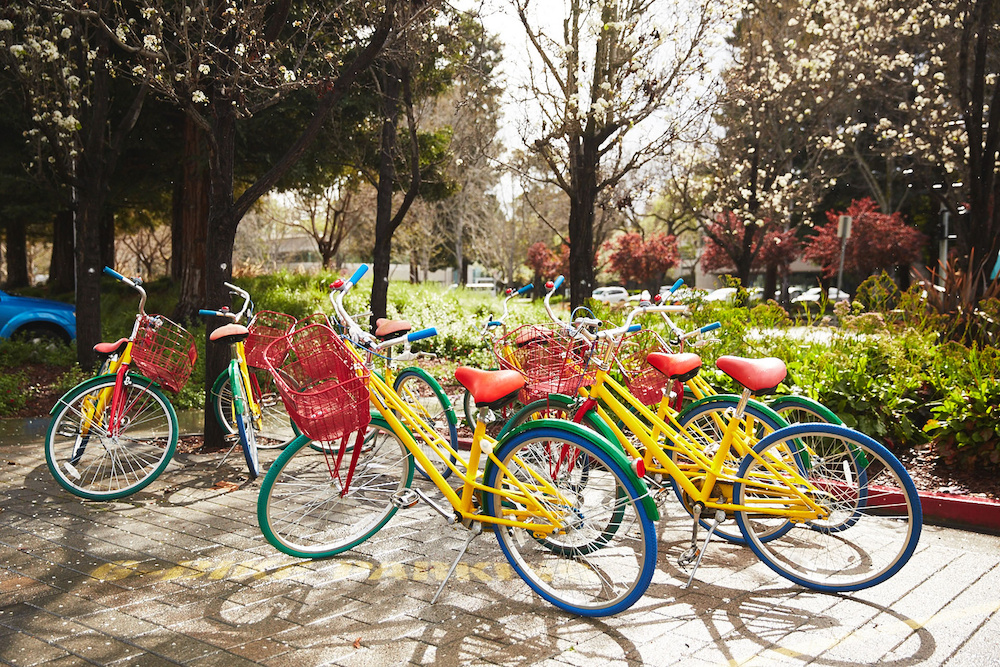 Google announces its lifetime net carbon footprint is now zero
Google has already get this done. As of last week, it has eliminated its entire carbon legacy, covering all the operational emissions before getting carbon neutral in 2007, through the purchase of high-quality carbon offsets. The company now aims to only use carbon-free energy to run its data centers, campuses and businesses worldwide at all times by 2030. To get there, CEO Sundar Pichai announced, that Google would invest in approaches like pairing wind and solar power sources together, and increasing the use of battery storage. "And we're working on ways to apply AI to optimize our electricity demand and forecasting. These efforts will help create 12,000 jobs by 2025", said Pichai.