Free Webinar
Tuesday, August 10, 2021 | 11am–12pm CEST | Webinar Language: English
A wave of change is approaching – regulation and legislation, locally generated renewable energy, electric vehicles, increasing need to engage the customer, consumer's interest in their energy supplier's green credentials, security and reliability of the energy supply, smart city and smart home. All these, and others which we may not yet fully anticipate, will change the role of the smart grid, from being a passive power distribution infrastructure to an active and agile broker of energy flows. Distribution System Operators as well as utility companies are facing new challenges.
In the webinar, you will learn what tasks need to be solved from the perspective of a grid operator. These include European harmonization of the grids, the issue of Redispatch 2.0 and the necessary nationwide smart metering, without which the smart grid cannot function.
In the second part of the webinar, the OSGP Alliance focuses on smart grid threat detection and cyber security because deployments of smart meters and other smart infrastructure dramatically increase the attack surface exposed to threat actors.
During the webinar participants can submit their questions to get them answered by the experts in the live Q&A. In addition, both the recording and the speakers' presentations are made available to all registrants after the webinar.
Our Guests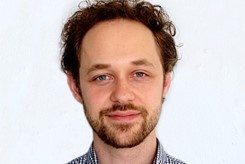 Emil Gurevitch, Chairman Security Committee, OSGP Alliance
Emil is a member of the OSGP Alliance, the global non-profit association dedicated to the adoption of the Open Smart Grid Protocol (OSGP). He helps promote, evaluate, architect, and deploy secure smart grids. Emil has 17 years of experience in identifying and helping remediate security vulnerabilities in critical systems, most recently in power grids. Emil was Security Lead at a large utility in Europe, helped develop security solutions at IBM, and holds a MSc in Computer Science with specialization in Information Security. Today, he is Senior Security Architect at NES where he helps develop secure Smart Grid products and threat detection solutions.
Emil will present on the topic "Smart Grid Threat Detection and Cyber Security"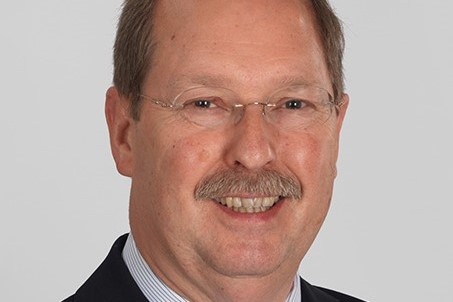 Mark Ossel, Member of the Board, OSGP Alliance
Mark B.M. Ossel (1955), is member of the board of OSGP Alliance. He is involved in AMR since 2001, when Echelon started with Enel (It) the world largest AMR project, and has been involved in most large scale deployments in Europe. Mark has a background of more than 20 years in various management functions in the ICT market (Burroughs/Unisys), before he became involved in energy management, smart metering and Smart Grids in 2001 at Echelon as VP EMEA. In 2015 Mark was selected as one of top 40 most influential people on the subject matter Smart Grid in Europe by Metering International.
Since 2014 Mark has been responsible for strategic alliances and partnerships at Networked Energy Services (NES) Corporation and he is currently focusing on developing and expanding the Energy and Utility market in his position as Sr Vice President of NES.
Mark is actively involved in international standardization efforts. Active member in ETSI, various IEC and CEN /CENELEC Technical committees (TC13,TC57), ESMIG and member European Commission Coordination Group – Smart Electricity Grid (CG SEG) and was actively involved in mandates M441 and M490.
Mark will moderate this webinar and give an introduction on "The Changing Role of the Smart Grid: From Passive Power Distribution Infrastructure to Active and Agile Broker of Energy Flows"